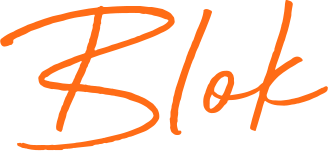 Return to the list of tiles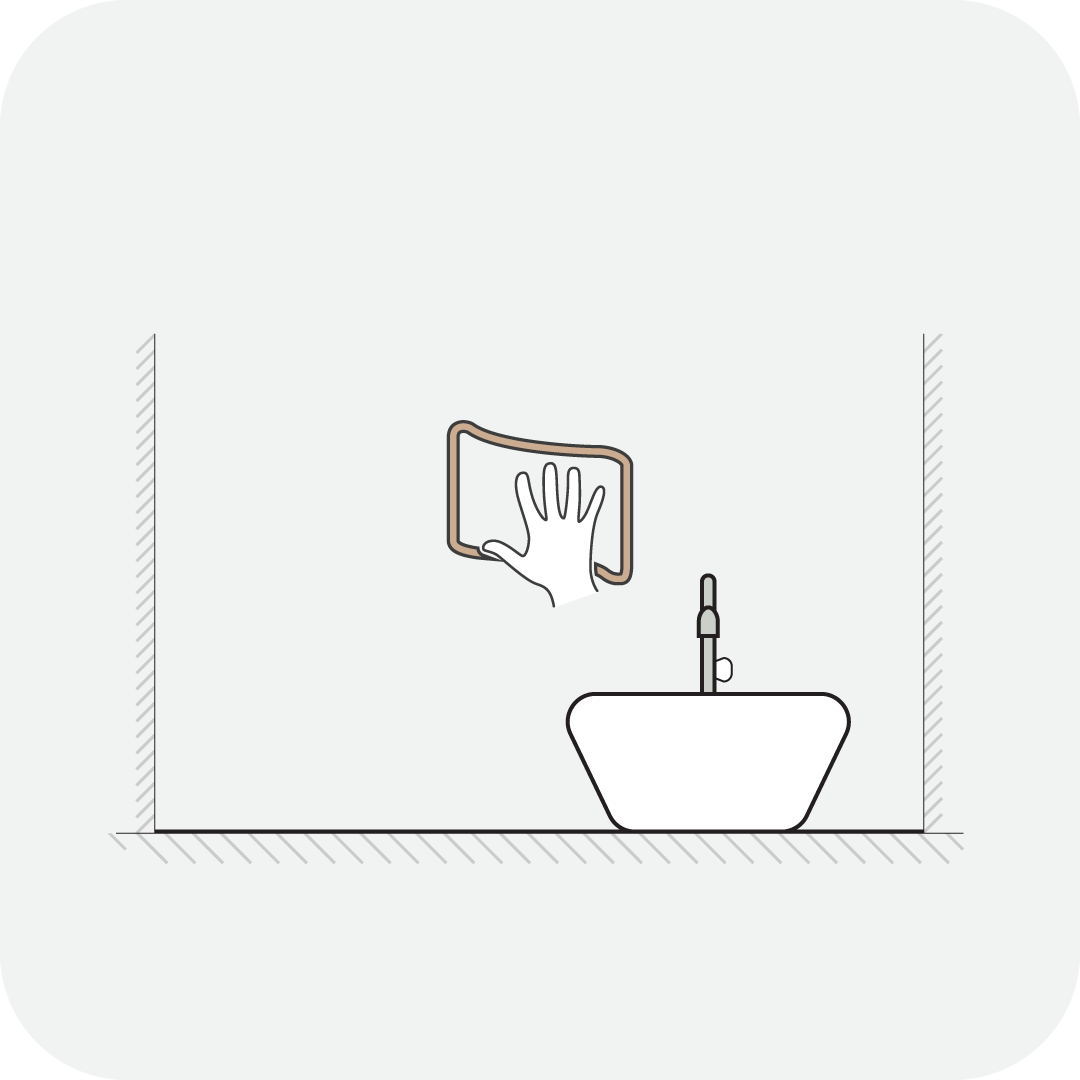 1. Clean the surface with a degreasing agent such as TSP.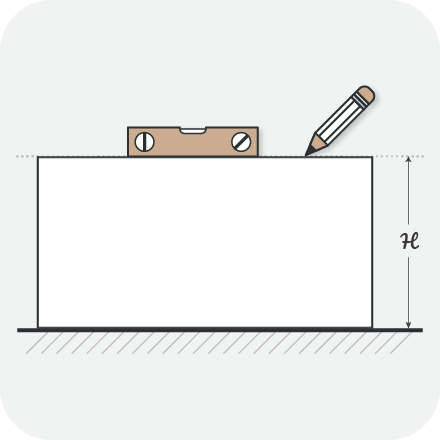 2. Mark your wall with a leveled line at the height of the 1st row of tiles to mark where the top of your tile will line up to.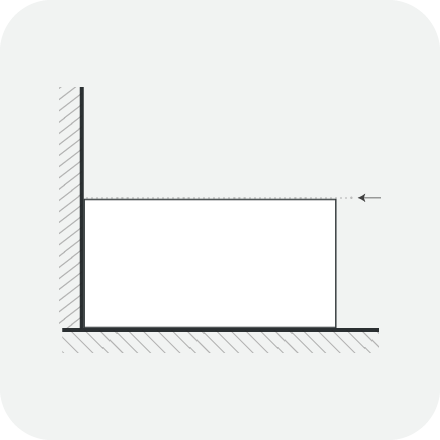 3. Apply the first tile making sure it follows well the leveled line. The first tile is the most important one to install correctly.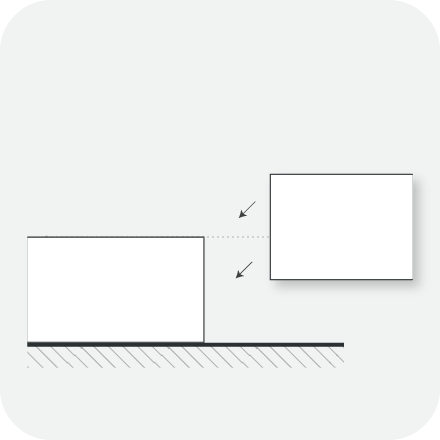 4. Remove the protective film from the back of your tile and apply the tile to your wall on the horizontal line that you marked.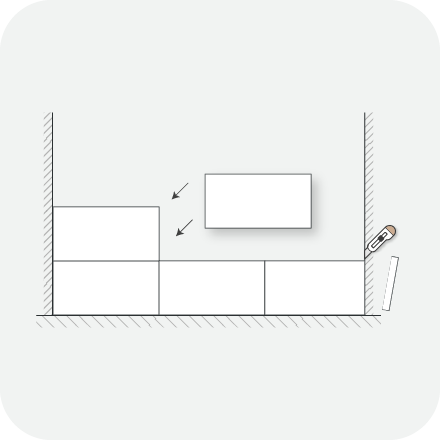 5. Apply one tile after another assuring that the tiles are straight and overlapped.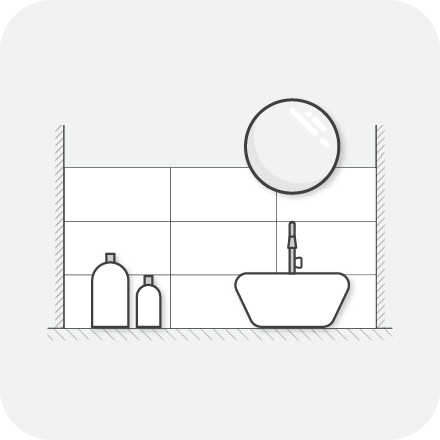 6. After 48 hours, your Smart Tiles have now become permanently applied to the wall. All you have to do now is sit back and enjoy!
Video Tips
What To Do Before Installing Smart Tiles

How to Install and Reposition Smart Tiles

How to Clean Your Wall Before Installing Smart Tiles

How to Install Smart Tiles on a Wall with Concave Corner

How to Fit Smart Tiles Around an Electrical Outlet

Ideal Surfaces for Installing Smart Tiles

How to Install Smart Tiles Depending on the Model

How to Remove Smart Tiles

How to install Smart Tiles Finishing Edge (Smart Edge)

How to Install Smart Tiles on a Wall with Corner (Convex)?

Recommended Smart Tiles Installation Tools